Welcome To Premier Combat Center – The #1 Martial Arts Program In Nebraska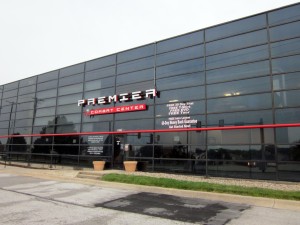 Train with the best
Train with the best, by the best! Our coaches have competed at the highest levels of MMA, Muay Thai Kickboxing, BJJ, Wrestling, etc. At Premier Combat Center, you will receive the proper information to allow you to achieve your fitness and martial arts goals, whatever they may be. For more information about our coaches,
click here
.
Combat Styles & Classes
We offer several styles of martial arts classes, personal training, youth martial arts, fitness programs, and much more. Check out our different programs and find the workout you're looking for.
Special Services
We offer special services and discounts for corporate memberships, family memberships and family discounts. Ask about a trial membership and start today.
Learn MMA With a Free Video